While the gulet yacht charter is the more popular type of yacht in Turkey, some voyagers prefer a motor yacht charter to enjoy Turkey. Here are some characteristics of a motor yacht charter that differs from the traditional gulet yacht charter. In a motor yacht charter, luxury is the priority. You'll generally see the luxurious of cabins which are more spacious than a standard gulet yacht cabins. The cabins inside the motor yacht charter have air conditioning, hair dryers, DVD player and TV, Internet connection and a host of other facilities. Unlike the gulet yacht charter which generally do not offers such facilities in cabins, the motor yachts appear bigger on the inside and outside.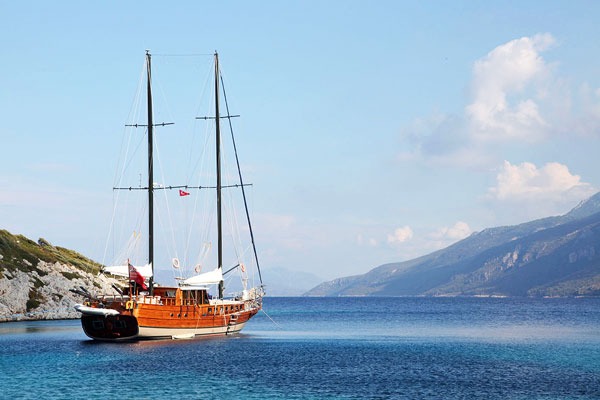 About Gulet Yacht Charter
Unlike the motor yacht charter that is bigger, the gulet yacht charter is slightly smaller and is made of wooden meterials. One the inside of the gulet there will be a master cabin where you'll find a beautifully designed bathroom, jacuzzi and a flat screen TV and at the top of the ceiling you'll see a star-lit window although not all gulet yacht charter enable to do this. The gulet yacht charter also offers delicious Turkish and Mediterranean foods for guests and you will also be able to stop periodically at Turkey's most ancient cities such as Bodrum, Marmaris and Fetiye.
Itineraries of Gulet Yacht Charter
If you're going on a gulet yacht charter in Turkey, you can choose from different itineraries. One option is to go on an itinerary of Bodrum which is the most popular one and while on the cruise you would visit a place called Cleopatra's Island and rumor has it that this was the place where Queen Cleopatra had romantic encounters with Marc Antony, and you will also find historic architectural sites from ancient Turkey and ancient Greece. Another place you would visit is Knidos where you will find antique ampitheaters and the trip will end with stops in other Turkish cities such as Fethiye or Gocek.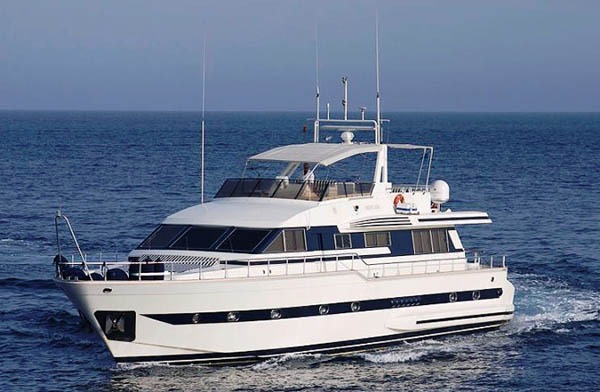 Why Gulet Yacht Charters Are So Popular
One of the main reasons why people enjoy the gulet yacht charters is because the charters take people on trips to Turkey's ancient cities and this is especially appealing to history buffs who love ancient European and Asian history. Another reason why people enjoy gulet yacht charters is because they are able to enjoy the beautiful Mediterranean Sea at an affordable prices.
Conclusion
Whether you choose a motor yacht charter or a gulet yacht charter, you will get the opportunity to enjoy the beauty of Turkey at sea and it is also a chance to get to know other tourists to discuss travel and other topics that would interest the both of you. The crew on the charter is friendly and well-versed in the main highlights of the cities you visit. You will be able to learn about Western civilization in general with this trip since Turkey played an important role in it for centuries. Finally, the motor or gulet yacht charter is a way to relax and escape the stresses of daily life.