A luxurious yacht charter on the Turkish coast is a unique experience. A private cruise on a gulet that is a regular feature of charter yachts in Turkey is a complex blend of elegance and sophistication. The real appeal of this cruise is in the rich mix of knowledgeable crews, delicious cuisine within the galley as well as the magnificent beauty of the vessel itself.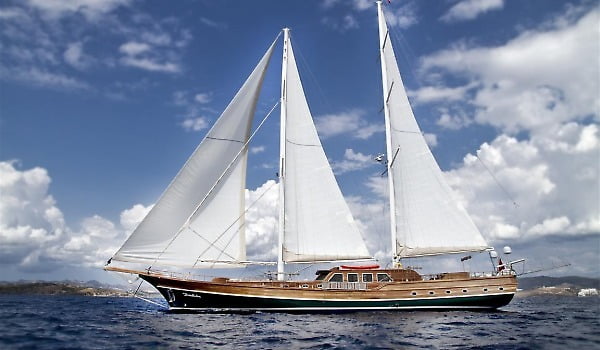 While you contemplate your next yacht charter trip the intricate tangle of choosing the right time and route becomes apparent. Gulet Voyage Yachting excels in providing these details, making sure that your trip to the turquoise coast is in line with your personal needs.
Be flexible in your travel plans Explore the tranquil South West of Turkey or the historical Dodecanese Islands. The process of deciding on a destination is a collective art that is created during the reservation process. For a look at possible destinations Our 'Best Locations for a Blue Cruise' and 'Destinations pages provide a for information.

Go to Destinations Pages
One of the most distinctive aspects of gulet charters with crews is the individualization of the services. If your yacht is standard or luxury gulet, the team's experience cannot be measured solely by the dimensions of the yacht but rather by their dedication to your satisfaction. With yachts that range between 16 and 40 meters, all fitted with modern conveniences like the air conditioner, you can be sure that your voyage is sure to be comfortable and stylish.
The gulets that we offer that range from standard to high-end, offer an experienced crew who will create the most memorable Turkish Riviera experience. You can enjoy the delicious cuisine similar to the finest Turkish restaurants and prepared by expert chefs. After your trip is booked and your menu is customized, you can rest assured that your food experience is personalized as the journey itself.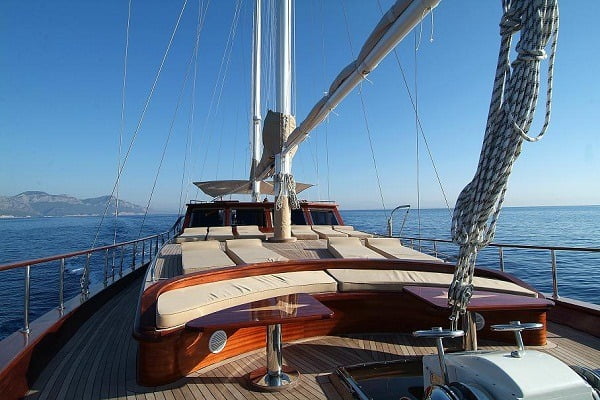 Private yacht charters offer the ability to customize your trip or choose one of our suggested routes gives you a personalization. We have nine exciting itineraries, including six along the beautiful Turkish coastline, and three that combine the Turkish coast along with The Greek Islands. These itineraries, although ideal to charter cabins could be adapted into a customized private charter.
The appeal of water sports during the gulet cruise provides an adrenaline-inspiring contrast to the peacefulness. Scuba dive into the turquoise seas to snorkel, or take part in exciting water sports like paddle boarding and kayaking. For those looking for thrills, pick the most luxurious gulets. Jet skis, as well as other water toys powered by motors.
Gulet Voyage Yachting is your entry point to an unforgettable trip from the most beautiful coastline cities, including Bodrum, Marmaris, Gocek, Fethiye, and Antalya. We specialize in designing seamless, custom-designed blue cruises to our international clients.
For more information about our luxury yacht charters and to browse our fleet of boats, please follow here for more information. Your journey along the breathtaking shores of the beautiful turquoise coast is waiting for you.
List of private Gulet Yachts for charter >>