While the idea of gulet cruises would seem to be an expensive way to travel, going by gulet cabin charters out of the Bodrum and Marmaris can provide you with a cheap way to have a gulet cruise in the Mediterranean coasts of Turkey and visit the Dodecanese islands. The gulet cabin charters offer almost same amenities of a private charter, but they have a few more advantages. With more guests onboard, the Turkish gulets provide more onboard activities and entertainment opportunities. It is also more common for the cuisine to be featured more as the cabin charter gulets are fully crewed.
Rhodes, Kos and Patmos
The most famous islands in the Dodacanese are Rhodes, Kos and Patmos. An inexpensive way to travel and explore each of them is with one of the many gulet cruises offered in that area. A cabin charter on any of the gulet cruises can provide you with one price for food, staying and transportation. This means that most of your budget can be spent in exploring each of the islands. Rhodes, Kos and Patmos have worked hard to preserve both culture and archeological history. You will find a mix of the modern and ancient in each. There are many land tours to take. One of the best ways to locate a good deal is to speak with your gulet cruise company. Very often they have hot deals for low season to Dodacanese. Having all your plans in place in advance can also make your vacation stress free.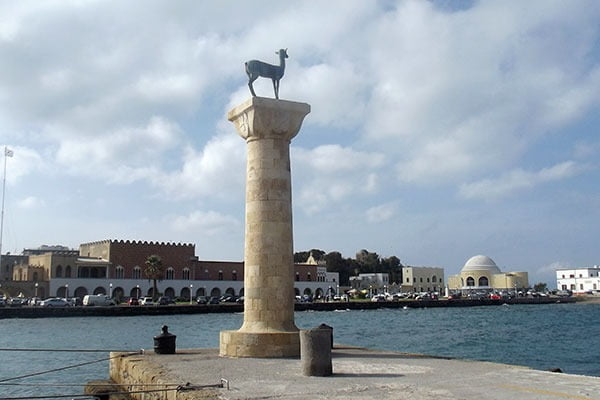 Bodrum and Marmaris
Gulet cruises frequently use Bodrum and Marmaris as their main ports of call. These ancient cities have long welcomed sea faring traffic and hold much to enjoy. In Bodrum, there is the Bodrum castle, markets, bazaars and a wild modern nightlife. Being able to retire to the sanctuary of your gulet can make taking in all Bodrum has to offer doable. Marmaris is similar. A slightly younger city than Bodrum, but only by a few centuries, this city has become a mecca for boaters in summer . Its large marina can accommodate multiple gulet cruises without you feeling like you are in a parking lot. Like Bodrum, there is much to explore here, but Marmaris has the reputation of being slightly more upscale. If you are staying on your gulet each night, that can do much to make the city affordable to explore.
All gulet cruises out of Bodrum and Marmaris can be seen at https://www.guletvoyage.com/cruises/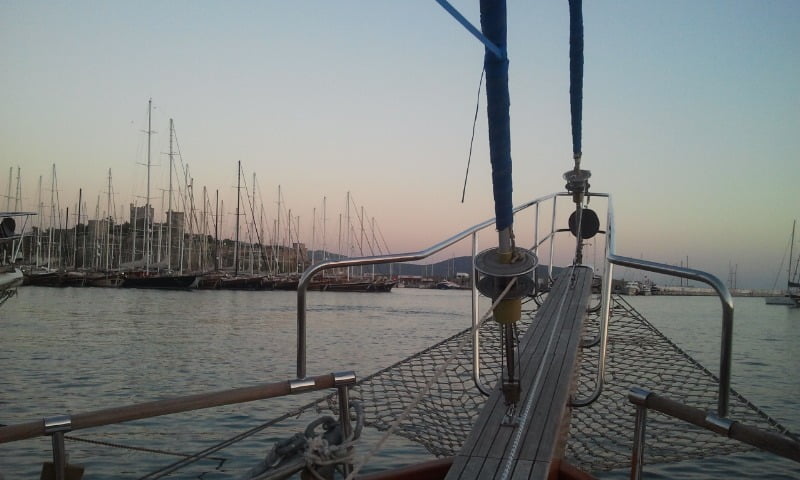 The lesser Dodecanese
There are over 150 islands in the Dodecanese, 26 of them have villages or cities. Your gulet cruises may have a few of the uninhabited islands on its itinerary for good reason. In the small protected bays of these islands there is ample opportunity to snorkel, fish and explore.