The North Dodecanese Islands are a beautiful group of Greek islands found in the Southeastern part of the Aegean Sea, near Turkey's western part. This countless islands comprising the Dodecanese vary in size and shape. Many of them are even too small to be seen. Twelve of these islands are large enough to be explored and recognized, and are collectively called the North Dodecanese Islands.
Explore the North Dodecanese Islands in Greece
Dodecanese is a Greek word which means "Twelve Islands". These 12 islands are named Kos, Leros, Patmos, Lipsi, Kalymnos, Astypalea, Halki, Karpathos, Nisyros, Rhodes, Simi, and Tilos. Aside from these islands, there are many smaller islands that are still unpopulated and unrecognized. If you want to visit these beautiful Greek islands, taking the Bodrum-North Dodecanese-Bodrum Cruise is the ideal and most popular option. The cruise will take you to more or less five of these twelve islands which include the following:
Kos
This island is located near the coast of Turkey and is one of the most popular Greek islands. The famous Aesklepieion where Hippocrates was born can be found here. It is also known to be the pre-historic healing centre. Kos Island has a lot of interesting scenic views such as ancient island houses, a medieval castle, beautiful beaches with clear crystal water, historical places and different architectural designs.
Leros
This beautiful island is made up of green mountains. It can be found between two other Greek islands, Patmos and Kalymnos. Its mountainous areas are surrounded by villages, cliffs, and bays. There are a lot of popular places in Leros. From its main city, Platanos, you can climb your way up to the Castle of Eros. This island also has crystal clear beaches to die for. Many tourists prefer to drive and bike around because of the relaxation it brings, especially on the beach areas.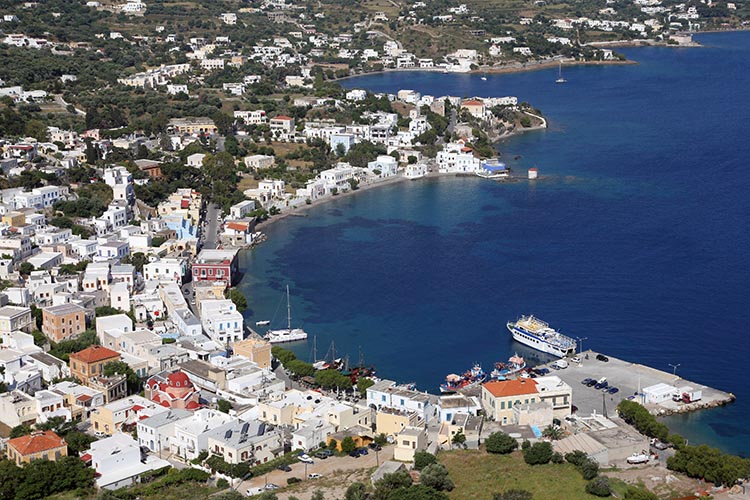 Explore Leos Island Agia Marina
Patmos
This is where you can find the great monastery. It is located just above the island's capital, Chora. Walking around this city can give you a beautiful view of the Aegean Sea. This island is also known to be the place where St. John wrote the famous Apocalypse. One of the best places in Patmos aside from Chora is the Skala. Golden beaches with crystal clear water can be found around it. If you're going to visit Patmos, you might also want to see Leros, which is just nearby.
Lipsi
Lipsi is a small island located near Patmos and Leros. These three islands are perfect if for island hopping. Compared to the other two islands, Lipsi is still underdeveloped when it comes to tourism. It remains passive and peaceful. Lipsi is a perfect example of a virgin island. It is an ideal place if you want to camp because of its preserved nature as well as the beautiful sandy beaches around it like the Platis Giolios. The churches of Catopanaghia and Panopanaghia are also perfect scenic views because of their beautiful architectural designs. Lipsi can also take your breath away with its white-washed houses, ancient restaurants, and various small tavernas.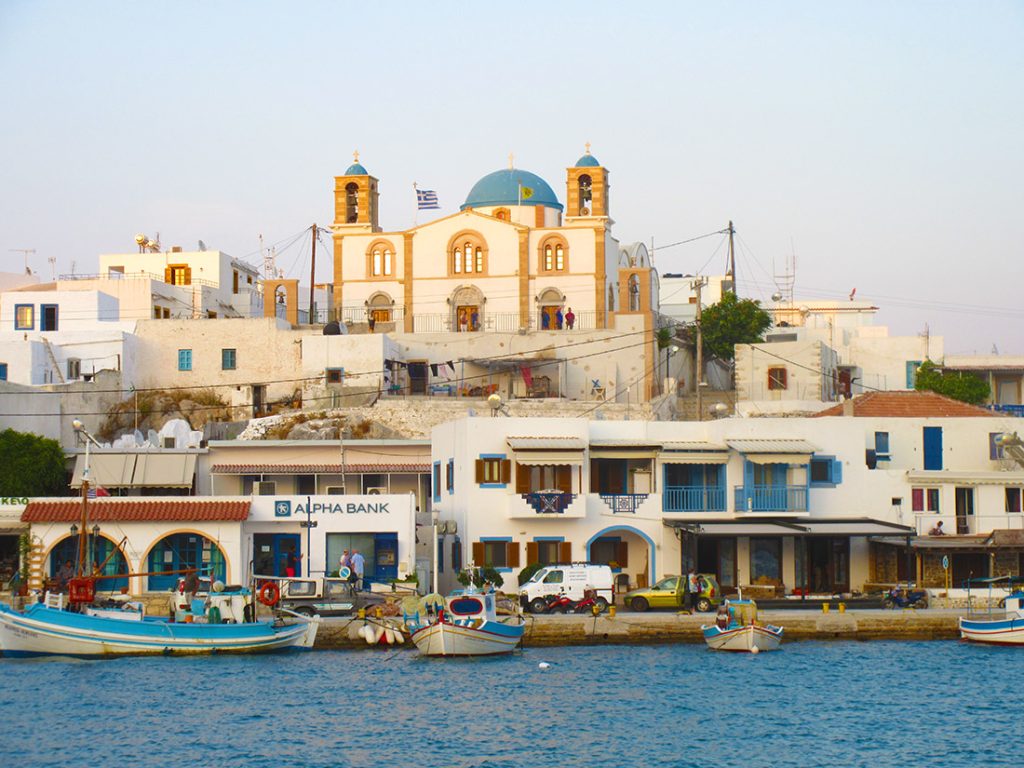 Kalymnos
If Leros is made up of green mountains, Kalymnos is famous for its rocky mountains. It is a perfect island for mountain climbers. The best month to visit this beautiful island is September when the International Climbing Festival is held. The natives make a living from sponge diving. They sell the sponges in the island's capital, Pothia. Kalymnos also has a lot of beautiful beaches such as Mirties, Massouri, and Vlyhadia.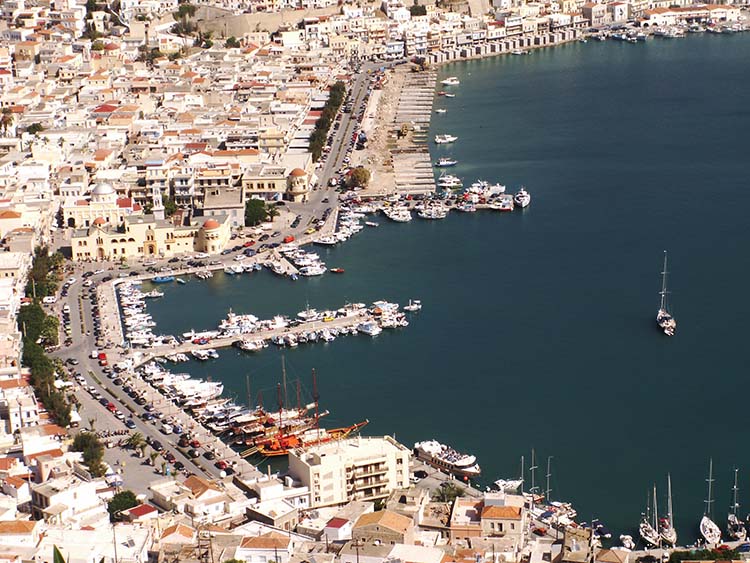 Kalymnos port Aside from the 7 nt. Bodrum-North Dodecanese-Bodrum Cruise which is run by shared gulets, you and your group, family can also visit the islands by chartering an private gulet yacht from Turkey. Since North Dodecanese is located near the borders of Turkey, it is also one of the best ways to explore the beautiful islands. The Greek islands are now becoming popular. Their beautiful white sand beaches, hilltop villages, museums, churches and other attractions have captured the eye of a lot of tourists. Travel around the world while you can. Create and cherish wonderful memories because traveling is the only thing you spend for that makes you richer.