When you plan your gullet cruise in Turkey on a Blue Cruise, go on the cruise between the months of May and October because this is the time when the temperatures are the best and when the overall climate is the most beautiful. Some of the most popular destinations for a Turkish gullet cruise include Bodrum, Marmaris, and Fethiye.The mud baths in the city of Dalyan are also not to be missed and if you are a history buff, before your embarkation you will enjoy the ancient city of Ephesus in Izmir province a major part of Western civilization.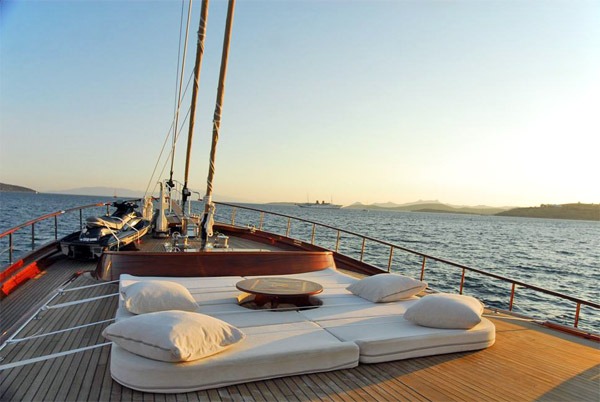 Choose a Right Gullet for Cruise and Charter
When you search for the best gullet for charter, you want to work with people who have a large amount of gullet boats on hand in the event something goes wrong with your boat and you will need to return it. Ask which sizes of gullet boats are available and you need to find out what amenities are included on the boat.
Visit Southern Part of Turkey for a Gullet Cruise
If you are new to join a Blue Cruise on a gullet boat and you are going during the summer months, and you would like to visit the most preferred gullet cruise area which is the southern part of Turkey.
Gullet Boat Capacity
The average gullet boat can hold up to 22 people but on the very large gullet boats you will be able to bring more people on the boat with you as two o three gullets are rented at the same time for same itinerary. A mistake some travelers make is renting a medium-sized or small boat and try to accommodate more people than what the boat can hold. This could cause a boat to capsize.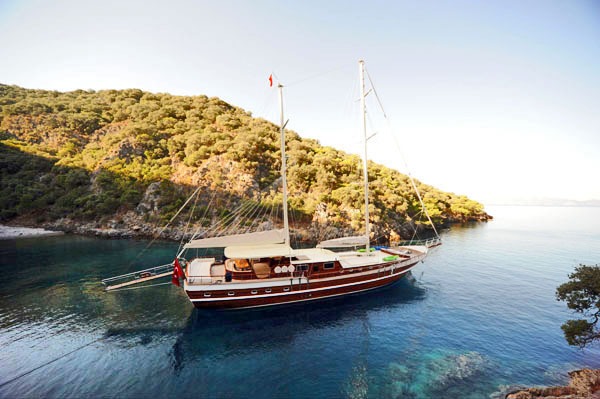 About Blue Cruises
When you go on the Turkish gulet trip on a gulet boat, you will experience the beautiful blue waters of the Aegean Sea and Mediterranean Sea on a type of boat that has been in use in Turkey for generations. The gullet boats have spacious cabins and other amenities such as Internet access, air conditioning and cozy bedrooms. The cruise also offers food and drinks and entertainment. While you are on the gullet cruise, you can check out the shopping venues and historic landmarks in Turkey.
Those are the important things you should consider if you are looking for a way to enjoy your gullet charter vacation with your family and your friends. At the same time, you can also have a good experience when on excursion. When you go on a Turkish gullet cruiseduring the summer and fall months, you can escape from the stresses of life and it is ideal for honeymoons and dates where you plan to propose to your partner.