So you are planning your wedding day or anniversary and you want to have the whole event on a luxury gulet charter. Luxury gulet charters are ideal for weddings because most gulets are medium to small sized and this works well for those who want small intimate weddings and receptions. Or you may decide to have the wedding back home and go on a luxury gulet cruise for the honeymoon. You want to research different luxury gulets to determine which one offer the best service.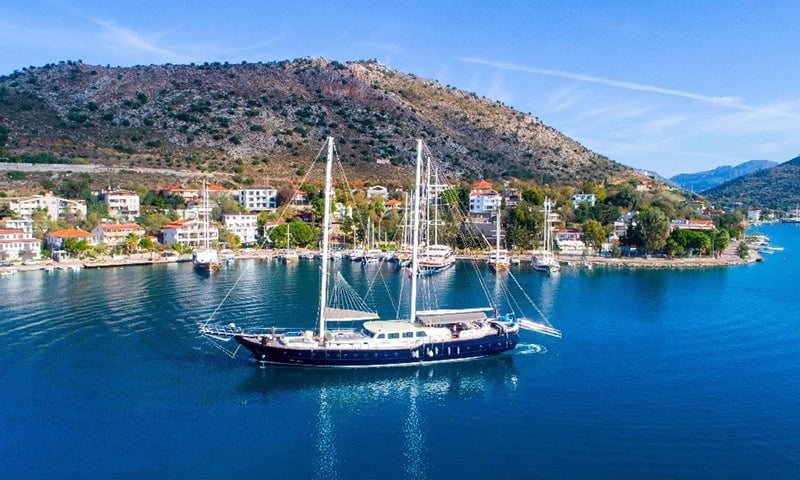 What An Ideal Day Looks Like on The Luxury Gulet Charter
Each luxury gulet charter company has its' own itinerary but in general here is an idea of what to expect on the luxury gulet charter. For example, if you are going on a luxury gulet charter that brings you along the Lycian Coast, you may start the day by heading out of the city of Gocek where you will find a lot of gourmet restaurants and a few historic settlements along with a few marinas. On the second day of the trip you would stop in the city of Fethiye and here you can do a little swimming near Gemiler Island, which has existed since medieval times. Fethiye also has plenty of ancient ruins so you would stop and view those during the gulet trip. There are a few medieval churches that you can see in Fethiye. In the morning you would have a breakfast that consists of native Turkish foods then you would visit other destinations.
Activities On Luxury Gulet
Depending on luxury gulet you choose, you may be involved in several fun activities while on the gulet. You may decide on water sports activities such as snorkeling, swimming, jet-skiing, canoeing, windsurfing and diving. Others head to the beaches along the itinerary where they catch rays and glance out at the Mediterranean Sea.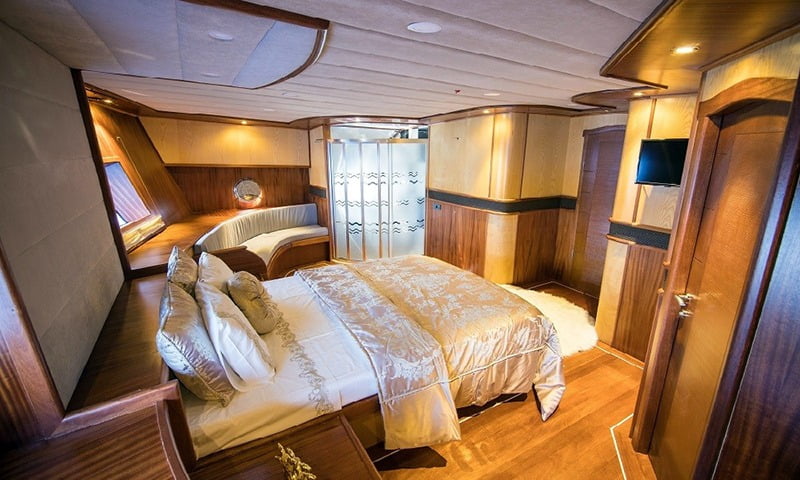 Conclusion
Going on a luxury gulet is an amazing way to relax with your spouse or with friends and the good thing about going on a gulet is that it is not too expensive Just be sure to reserve it in the periods you may benefit from the discounts such as early bookings or last minute discounts . Before you purchase a luxury gulet charter, you want to make sure that the company is legitimate and that former customers were satisfied with the services.
Photos gulet yacht MS Nevra Queen