As a structure of gulets are the unique boats that is built in Turkey and only run in the Mediterranean of Turkish Coasts. One of the main reasons why you should charter a gulet is because you can plan your own itinerary. Before you book this kind of gulet cruise, you should research different destinations in Turkey and Greek Islands especially Dodecanese Islands so that you will have a better idea of what to expect when going on the blue cruise.
Good Way to Enjoy Loved Ones with charter a gulet
If you have friends and relatives who always wanted to visit the Mediterranean but cannot afford to do so, take them on a gulet cruise because when you make a charter, the boat holds up to twenty people and this makes for a nice group vacation for weddings, birthdays, graduation parties or high school reunions. In addition, you can get discounts on group charters vacations. Such a charter is run as private which is the flexible for itinerary and departure port.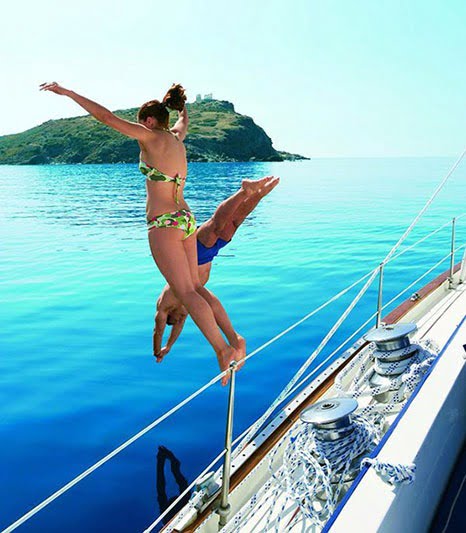 Good Way to Spend Your Summer On A Beautiful Gulet
Another reason why you should charter a gulet cruise is because it is an excellent way to spend your summer in a different vacation type. The best time to visit Turkey on a gulet is between May and October and the climate is not very hot there in low season April, May and October. You should wear breathable clothing while on the gulet and you should also bring swimwear if you plan to go scuba diving or snorkeling in the water.
Meet New Friends in Cabin Charter Programs
As you charter, you get the opportunity to establish new friendships with people from other countries and you can exchange emails and numbers with them for communication at a later time. Some of the new friends you meet on the gulet cruise may have similar values and interests as yourself. For example, if you are a Christian and you talk with other Christians, this is the opportunity to bond with others like you.This may be possible, if you choose a cabin charter that is the cheaper type of charter.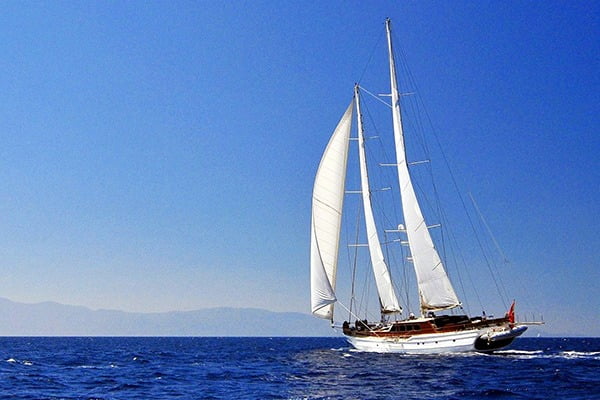 Affordability of Charter a Gulet
When you charter a gulet, you will not have to spend tons of money to get on the cruise because numerous gulet charter companies offer gulet cruises at affordable prices so that you can enjoy yourself at a decent price. If you belong to an airliner's frequent flyer program, you can inquire if they are partners with companies that offer gulet cruises. Some travel agencies know of good gulet charter companies that offer bargains on cruises, and you should also take advantage of last minute cruises since they are offered at low prices.
Conclusion
Every year Turkey hosts thousands guests who come for holidays and leave with beautiful memories… Instead of going to the typical destinations for a vacation, why not go on a Turkish Gulet Trips either by yourself or with friends and loved ones? Cruises include the historic and beautiful gulet boat that has existed in Turkey for centuries, and these boats are comfortable to ride in. Yacht cruises allow you to enjoy the Mediterranean in a meaningful way and you get to see a part of ancient Western civilization through the historic landmarks and artifacts. On a gulet trip in Turkey, you can enjoy delicious traditional Turkish food and you get to do some shopping in a few cities throughout Turkey.