Here is what you need to know about blue voyage Turkey before you plan your blue cruise vacation. The first thing you should consider is deciding on what to pack when you go on the blue voyage Turkey. The items you should bring for the trip are swimsuits, hiking boots, sunglasses, sunscreen, shorts, hats with brims for sun protection, snorkels and masks, diving suits, casual clothing and sleepwear, medicines for seasickness and medical emergencies and your digital camera. Aside from these things, you do not have a lot of things that are necessary for the blue voyage Turkey.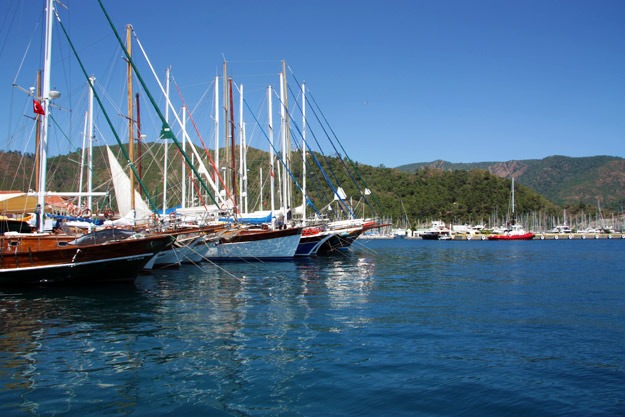 Getting a Visa to Travel to Turkey
In order to enter Turkey for the blue voyage Turkey, you must present a passport and a visa, and here is how you can get a visa to travel here. Start by purchasing a 90-day visa at the entry point when you arrive at the airport. If you are only going on the blue cruise for one day, a visa will not be required although you will still need a passport.
About Bringing Money on The Blue Voyage Cruise
Mostly in all gulet charters, balance payments are acceptable in cash onboard. Since you are probably going to do a little shopping while on the blue voyage Turkey, you should bring your credit card and enough cash that will last you while on the trip. You should also buy foreign currency that is accepted in Turkey so that you will be able to do more shopping in the country since many of the shops only accept the currency that is based in their country.
Tips on Visiting Mosques in Turkey
While on the blue voyage Turkey you may stop at historic sites where you will see a few mosques. Before you leave for Turkey check your itinerary to determine if it includes a visit to a mosque. If this is the case, you should research the rules on visiting mosques so that you can show respect as you enter the mosque. Do not walk in the mosque while prayers and messages are taking place. Wait until everyone leaves before you walk in the mosque. If you plan to visit the mosque, you should arrive fully clothed out of respect. Take off shoes before you go in the mosque.
Conclusion
When you go on a blue cruise in Turkey, you need to plan your trip a few months ahead of time so that you will be less stressed out when it is time to go on the trip. When you meet with the travel agent to book the trip, choose a vacation package that is within your budget and that suits your interests. Some blue voyage Turkey gulet charter companies offer niche tours such as dailiy excursions around Dalyan, and Fethiye also swimming and snorkeling tours so you should consider these if you want a more specialized blue cruise experience.