A blue cruise is a type of vacation that takes place in the South West of Turkey and travelers often spend seven nights on traditional wooden gulet sailboats. The gulets sail primarily on the Aegean, Mediterranean Seas and around Greek Islands and while on the cruise you get the chance to check out historic sites in Turkey such as Bodrum, Marmaris and Fethiye. They generally hold maximum 22 people and these gulets are filled with spacious cabins and comfortable beds for guests. While on board, you will be able to savor traditional Turkish cuisine and you can swim in the crystal blue waters. Here are some tips for gulet blue cruise planners.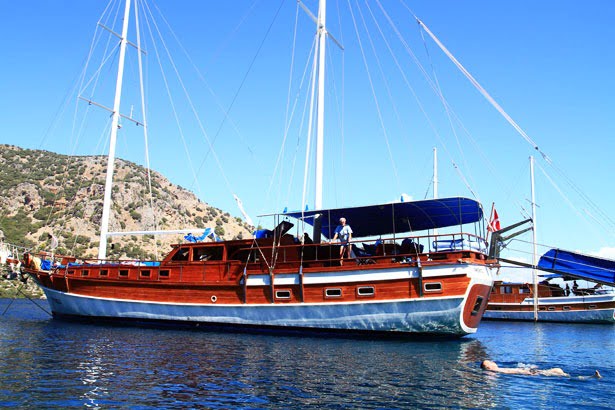 Shop for Vacation Packages Early
The peak season for the boat trips in Turkey is between the months of July and August so the rates for vacation packages will be higher during these months. You want to send a request with a charter company during the winter months to book a boat, so that he/she can show you different vacation packages and you can compare different itineraries to see which one seems the most affordable and exciting to you. Indicate your budget is another way to receive the convenient gulet yachts and finalize the process of the booking.
Take Time to Locate The Best Gulet Blue Cruise
For those who never went on a gulet boat cruise, it is wise to meet with a reputable gulet charter company who is very familiar with these kinds of cruises. You can send a request via forms or contacts from the companies that sponsor the cruises and look over the prices, itineraries and other perks that each is offered. Decide on the number of days you intend to spend onboard and the number of people who will go on the voyage with you as this is a factor in the company you choose to book a gulet with. If you want to create your own itinerary of places to visit on the Turkish gulet trips, book a vacation with the gulet company that allows you to do this.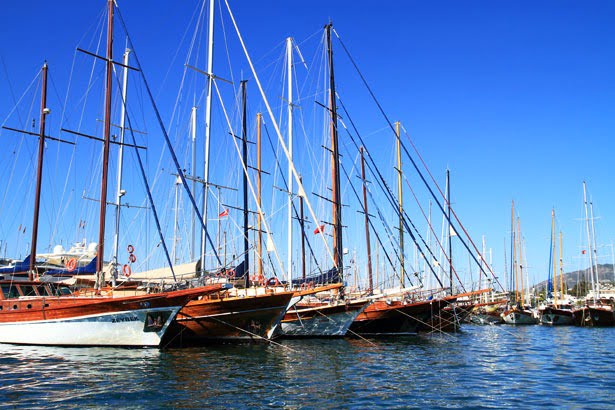 Learn About Customs Rules in Turkey
After the booking, you will need to learn about the customs laws in Turkey and you should also get a passport and visa a month before you go on vacation. You can research customs rules in Turkey by reading travel magazine articles and visiting English-language travel websites based in Turkey that give advice to travelers concerning baggage and the items you can and cannot bring with you into the country.
Conclusion
When you plan such a yacht holiay carefully, you are able to enjoy the trip better and there will be less stress when you are on the cruise. While you want to book an affordable gulet boat, you should not sacrifice quality for affordability. Finally, bring extra cash for gratuity – %8-10 of the total rental amount – for the crew and balance payments. Many gulet sailboats accept the balance in cash onboard.