When you open your eyes you find yourself into a blue cruise over the crystal clear waters of the Aegean coasts…watching the visible horizon, calming with the serene sea…Blue cruise presents you an unforgettable experience. When the Aegean winds fill your sails you lounge on the deck and relaxing with quite.If you ask the people who join the blue cruise, persist you to experience it. Blue cruise brings you the sun shine, sparkling waters and beauty of the nature to your palms.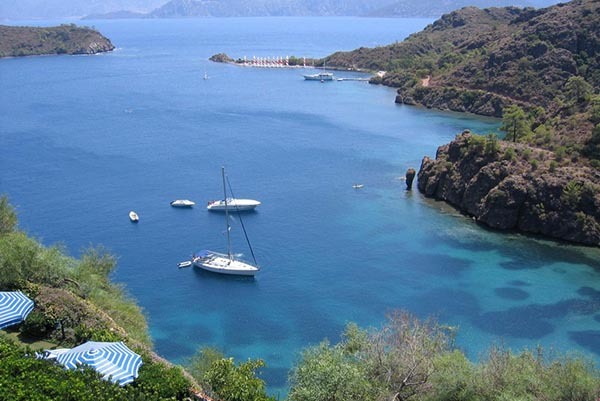 As from prehistory, Aegean and Mediterranean coasts of Turkey do the honors to a unique voyage. You get opportunity to discover unexplored bays, ancient cities, villages with candid people. Blue cruises guarantees to explore the locations where never seen before.Charming bays and ruins are waiting to be discovered along the Turkish Riviera.
When you sip your drink below the winking stars you don't want to go bed. You are free to have a party every night in the yacht, Various food and drinks from Turkish and Mediterranean cousin is served by experienced chiefs or some nights barbecue is available on deck. You may request to anchor a beautiful bay whenever you want.
Blue Cruise Destinations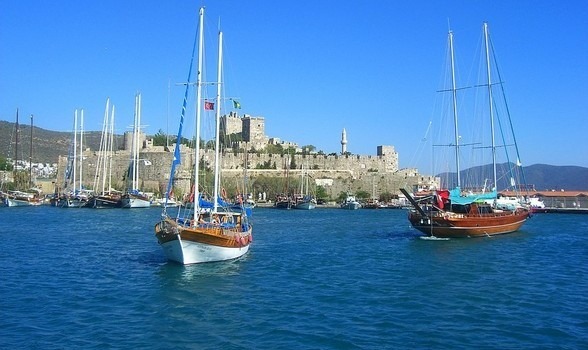 Some destinations where can be visited during the blue cruises;
Bodrum:
This is one of the most beautiful areas in all of Turkey. This is one of the most visited areas in the west end of the gorgeous Mediterranean. You will discover elegant resorts and people full of life. But this is only one of many places that you will remember for a lifetime. Also Bodrum is the most favorite departure base for yacht charter.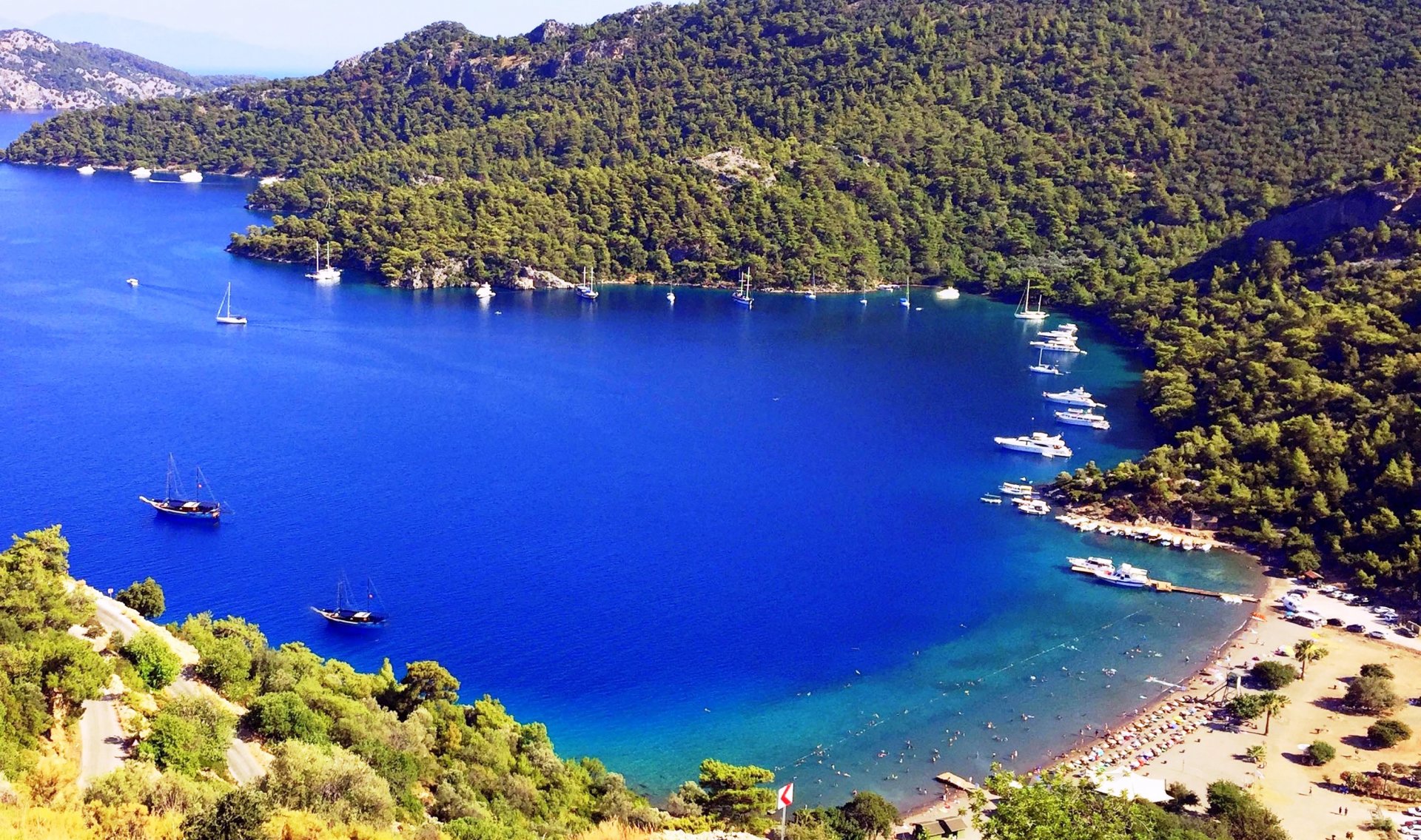 Marmaris:
If you love yachting, you will love Marmaris. This is one of the largest yachting ports on the coast of Turkey and for good reason. As far as you can see you will see all kinds of our yachts as well as beautiful mountains and the bluest seas every before observed.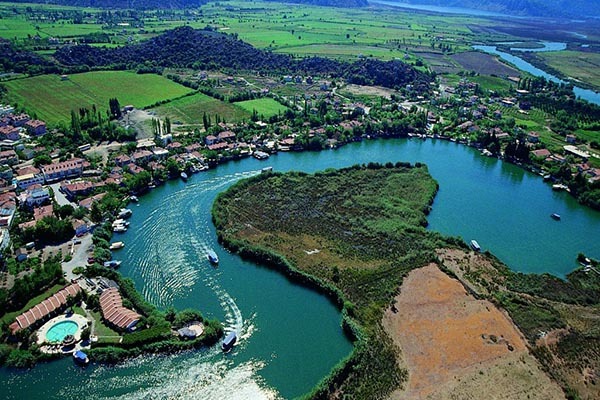 Dalyan:
This is a very scenic river bank town that has some amazing sights to behold. The Lycian tombs await your presence with all their historic glory. You will find an ancient Roman city that is named Caunos that will provide a wealth of beauty and a natural wonder.
At the end, you won't want to leave the yacht.The Blue cruise is the merriest way of living historic and scenic beauties and a nice way to give yourself a prize.