A bareboat charter is the arrangement where you hire a boat or ship without crew. It is your responsibility to appoint the crew and make other arrangements. You will also have legal and financial responsibility. This means that you will take over the vessel for a particular time period with minimum restrictions. If you are not a big fan of sharing the gullet boat with strangers on the gulet cruise, you and your partner can rent a bareboat charter and ride on a sailing yacht in peace while enjoying the beautiful sights of Turkey and the Mediterranean Sea.
If you never sailed a boat before, you want to take some sailing and boating classes at least a few months you go on the trip to Turkey so you will have a basic knowledge of how to sail the boat properly.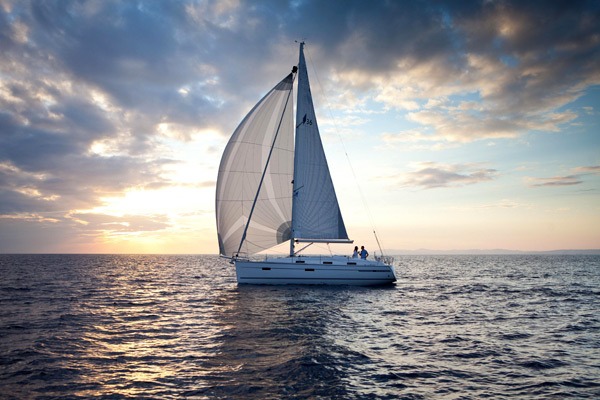 You Must Bring Your Own Stuff
For those who plan to get a bareboat charter, you will only receive the boat so you will need to bring your own food, drinks, and sporting gear if you are going scuba diving or snorkeling while you are on the trip in Turkey. If you have a medical condition, you should bring extra medications and first aid supplies in the event that you stay in Turkey for a longer period of time than you expected.
How To Arrange for The Bareboat Charter
You can reserve your bareboat charter thru our wide range of bareboat fleet with making a down payment while renting the boat. Ask more photos of the different-sized boats which you are interested to charter. It is a good idea to read reviews of the bareboat model or type you see on the bareboats page before the booking a rental.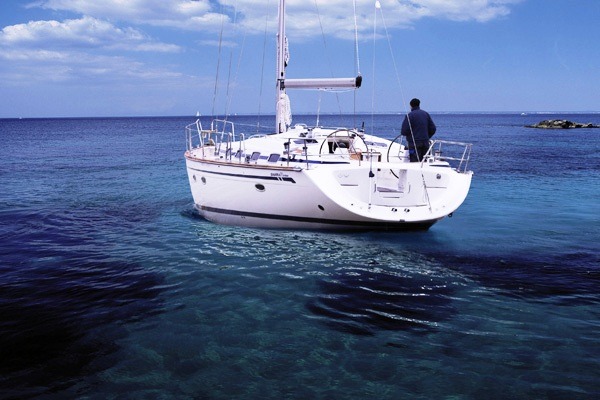 Things To Consider When You Return Bareboat
While you are on the bareboat, it is important that you keep it neat and take good care of it because you are required to return the boat in the same condition as when you first received it. In addition, you will be financially liable for any damages you incur while on the boat. You want to make sure that the batteries for the boats are recharged and that the engine is oiled.
Benefits of Bareboat Charter
One benefit of bareboat charter is that you will be at the helm of the boat and you can develop your own itinerary. This allows you to visit destinations in Turkey that are off the beaten path as well as the more popular destinations such as Gocek and Bodrum. Another benefit of bareboat sailing is that you can ride on your own sailing yachts, and not have to deal with a crowd of strangers.
Bareboat charter for sailing is an adventurous way to enjoy Turkey and you can visit any area of the country you want if you are skilled in sailing.