If you are interested in gulet holidays in Turkey, you should go on a gulet cruise from Bodrum to Marmaris because these two cities have a rich history and culture, and these cities both have plenty of exciting activities to do.
Main Sights to See on Gulet Holidays from Bodrum to Marmaris
One of the main sights you will see while you are on the gulet holidays in Bodrum is the Bodrum Underwater Archaeology Museum, and here you will see numerous artifacts from ancient times in Bodrum. Bodrum is also home to medieval and majestic castles that were built centuries ago and it serves as an entrance to several bays of crystal blue water in this city. King Mausolus's Tomb is another main attraction in Bodrum and the word mausoleum comes from this king's name. This tomb is now one of the Seven Wonders of the Ancient World. You will enjoy the Bodrum Karada marina where the clear blue waters and tall mountains will inspire you to take pictures on your trip. One you leave Bodrum you may head to other smaller towns before you arrive in Marmaris.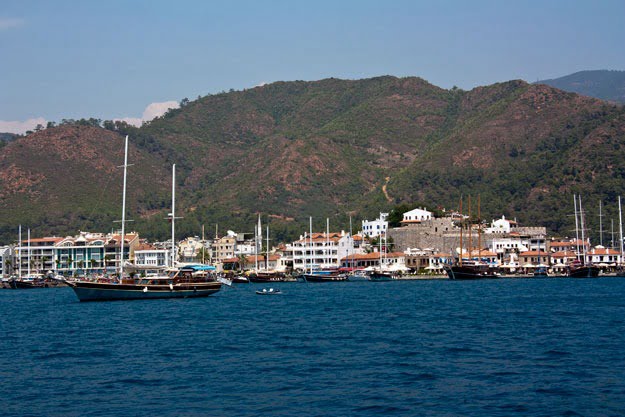 About Gulet Holidays in Marmaris
Marmaris is a stunning and exciting city in Turkey that is not far from Bodrum and many tourists on gulet holidays come here so that they can hang out at the beaches and get involved in water sports. Here you will find numerous shopping centers, archaeological sites, restaurants and clubs to check out and some kid-friendly activities on the gulet holidays in Marmaris include horse riding, fishing, swimming and scuba diving.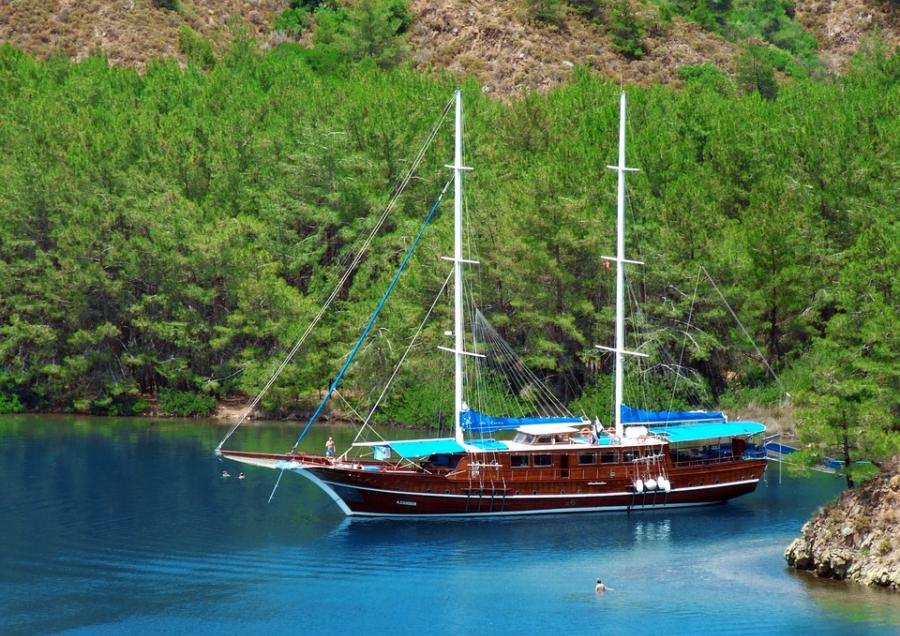 Food and Drinks on Gulet Holidays
Here is information on the food and drink you would be served while on the gulet cruise from Bodrum to Marmaris. When you arrive in Turkey and begin your trip on the gulet, you can order food from the menu and the crew members will prepare and serve it to you. Most of the food served on the gulet is traditional Turkish and general Mediterranean cuisine and this serves as a culinary adventure for all on the gulet. You will have barbeque, various Turkish pastries, vegetarian meals, kind of salads, and Turkish tea and coffee, which is often served with breakfast and with dessert.
Conclusion
When you go on gulet holidays from Bodrum to Marmaris, you get the chance to enjoy all that Turkey has to offer, and you also have the opportunity to get to know the natives of these cities through interaction with them at the beaches, shopping centers and at restaurants. If you like swimming, this itinerary is ideal for you because you can swim in the Mediterranean Sea while on the gulet cruise. Before you plan your gulet holiday you want to determine among the different route options that offer either a historical cruise or a relaxing cruise.