There are the regular Turkish gulets and there is the luxury class of Turkish gulets for those who want to sail across the Mediterranean Sea in style and in pomp. Luxury Turkish gulet yachts exist for you and your family and these gulets are fully equipped with everything you need to enjoy yourself. A gulet is a wooden boat that is handmade and a handful of them exist in Turkey. The gulet has been a part of Turkish culture and history and it is often used on cruise vacations in this country. The good thing about the gulet is that it is air-conditioned and you will be served breakfast, lunch and dinner on the gulet.This is the Full Board meal plan on charters. You will also get the chance to swim in the Mediterranean Sea and check out historic sites as well as nice shops, bazaars and restaurants.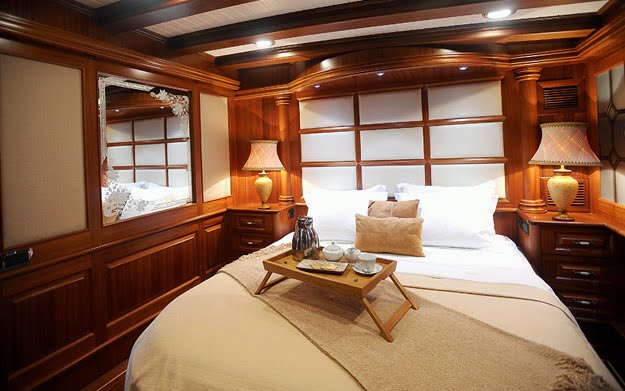 Checking Out Marmaris While on a Luxury Gulet Yacht
Here are some great places to check out if your cruise is making a stop in the city of Marmaris. One of the best places within the Marmaris region is the Datca peninsula and it is a little more undeveloped than other parts of this region. While you are on the gulet cruise along the Datca peninsula you will see beautiful coves and villas that give you a reminder of both the historic and modernized nature of Turkey. You will also be able to check out Ephesus by combining your gulet cruise with a land tour. Ephesus which is 200 miles from Marmaris, is rich in history. One major landmark in Ephesus is the house where the Virgin Mary lived out her last years. You will also find the temple of Artemis here. The Rhodes area is another well-known stop for gulet cruise tourists.
Luxury gulet yacht Berrak Su is an ideal yacht for departing from Marmaris or Rhodes.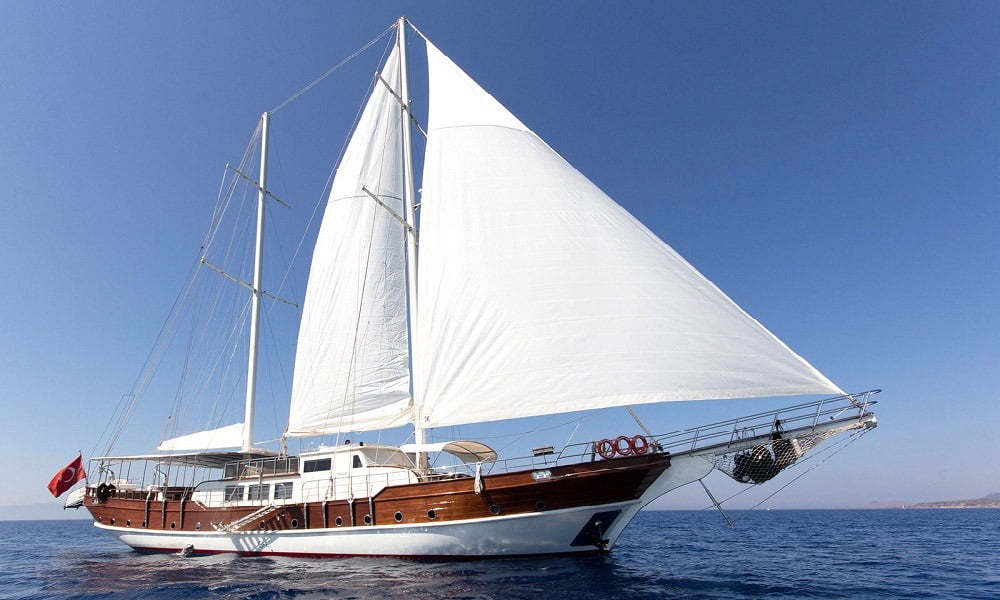 Cruise to Antalya
If you are going on gulet cruise, you may stop in Antalya and this city is in the heart of the Turkish Riviera. The historic section of Antalya is called Kaleici and here you will find historic buildings from the Ottoman Empire and the days when Turkey was occupied by Rome. The city's white sandy beaches are also favorites among those who go on gulet cruises. Kas, Kalkan, Kekova are the most attractive places you can visit during the cruise.
Tips For Booking Luxury Gulet Yacht
Before you book your luxury gulet, you want to think about your budget and compare gulet charter companies to ensure that you are getting the best gulet services for your money, and look out for discounts. The peak tourist season for traveling is between June and September and if you are going during this time, you want to book the vacation months ahead of time to get in on good rates. Get travel insurance and only bring enough luggage that will last you for the duration of the trip.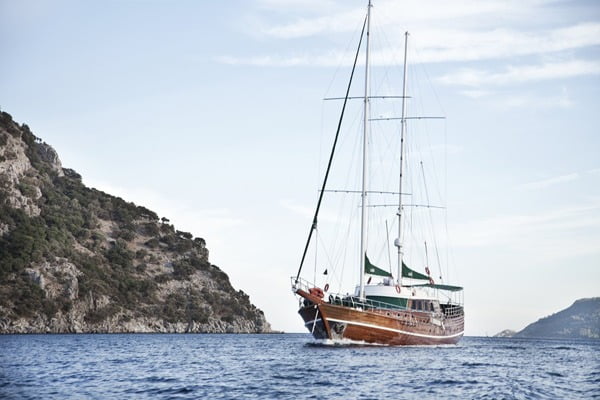 Conclusion
Luxury yacht chartering in Turkey is a unique way to enjoy the Mediterranean Sea and the children get a chance to learn about Turkish history and culture. The luxury gulets are comfortable to sleep in and they sail smoothly across the water with minimal trouble. While on the cruise you will stop in various Turkish cities and you get the chance to talk with the natives there.