There are various differences between a Croatia gulet charter and the Turkey gulet charter and here is how Croatian gulet charters operate. Croatia is closer to the Dalmatian Islands while Turkey is closer to Greece and other areas of the Mediterranean. Most companies that offer the Croatia gulet charter bring their guests throughout the Dalmatian Islands and this includes a sailing trip to the Croatian island of Brac. Brac has thick pine forests and the guests would later hang out at Stipanska Bay, where they will enjoy beautiful climate and clear blue waters. On the Croatian gulet charter you would also visit Lucica Bay where visitors have sample traditional Croatian food.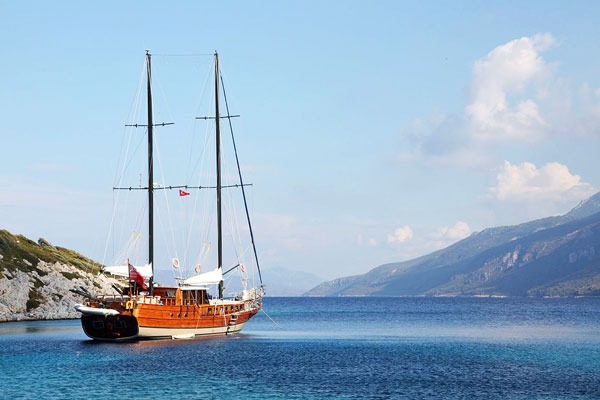 Turkey Gulet Charter
Every Turkey gulet charter company is different but the kind of itinerary you would adhere to on a Turkey gulet yacht charter is similar regardless of the company you work with. The Turkish gulet has been around for thousands of years and it is made of wood and pine. When you go on a gulet cruise there will be an expert on board who will operate the gulet and usually you'll stop at various cities in Turkey that have ancient significance such as Bodrum. Marmaris and Fethiye, as well as the modern city of Istanbul.
Dubvronik Gulet Cruise in Croatia
When you go on a gulet cruise in Croatia, you are likely to visit the city of Dubrovnik. On an average gulet cruise to this area the itinerary would start by departing from the city of Split and then guests enjoy a period of swimming on the Makarska Riviera. Then guests would later hang out in the areas beautiful whitewater for rafting adventures, and you'll spend the remainder of the night in Makarska. The next day guests may visit the city of Mijet where they can enjoy Mijet National Park where they can see old cathedrals and salt lakes. Once the guests arrive at Dobrovnik, they can visit the historic streets and visit different castles.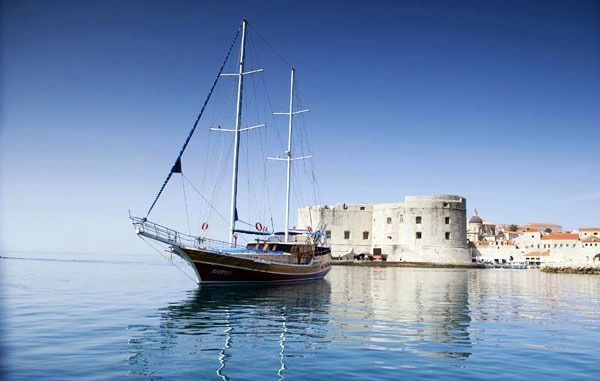 Gulet Cruises Offer Intimate Experiences
Both the Turkey gulet cruise and Croatia gulet cruises are built small so this allows for a more intimate experience on the cruise because you will have mostly friends and family on the gulet. This is also ideal for couples or a group of college graduates who are enjoying their summer before they prepare to enter the work world.
Conclusion
Turkey gulet yacht charter and Croatia gulet cruise have differences regarding the itinerary but the gulets are about the same in size and they also offer great sailing experiences for guests. When you go on the gulet cruises in Turkey or Croatia, you experience the beauty of Europe and Asia and you are able to share these memories with loved ones back home. The cruises generally last eight days and in addition to being on the cruise, you will also get the opportunity to visit ancient landmarks. Finally, going on the gulet cruise is a way to reduce stress and relax with others.