Before you charter a boat for your trip in Turkey, it is important to decide on what type of boat for charter you are interested in. If you have a lot of experience in sailing, you can charter a bareboat and sail it yourself but if you are not skilled in sailing, it is better to have a crewed boat charter to sail in because the crew on the boat can help you sail to where you want to go. Gulet yachts with its crew that we offer can be rent in the period of May to October.
Main Areas Where The Boats Go To
If you arrange for a trip to Turkey using boat charter, these are the main areas where the boat would go during the possible trip. The Ionian Sea part of Turkey includes the famous city of Bodrum, Gulluk, and Gokova and the sailing climate is great in this area. The popular cities of Fethiye and Marmaris are mountainous, and the coastlines are beautiful. You can also view the rock tombs near Fehtiye.
Consider Size of Boat for Charter
When you rent a boat for charter, it is important that you consider the size you want for the boat because you do not want to get a boat that is so small that it will not accommodate the number of people who will be on the boat. You want to give the salesperson an estimate of how many people you have with you so you can get the right size. Gulet yachts are from 16mt length to 40mt.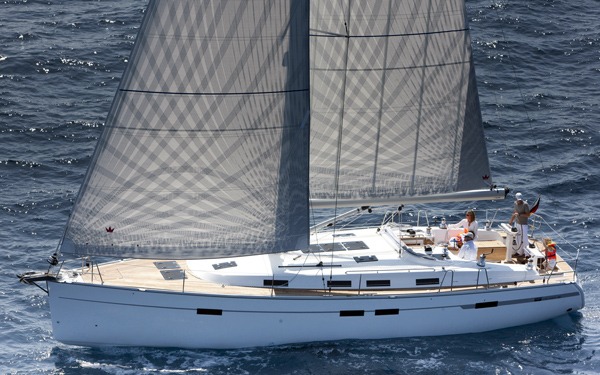 What is Included in The Boat for charter?
If you are renting a bareboat, you will be responsible for bringing food, first-aid kits and beverages on the boat for charter, but if you are renting a boat for charter with a crew, like in gulet yacht rentals, there will be accommodations already on board. Foods for using during the blue cruise are prepared before your arrival and also fresh food and vegetables partly can be added by the crew. Some of the boats may come with entertainment and Internet access.
Learn How To Sail Before Renting Boat for Charter
If you plan to rent a bareboat for your trip across Turkey, it would be a good idea to take some courses in boating and sailing at least a year before you go on the trip. It ensures that you have proper knowledge of sailing, and it prepares you for emergencies that may occur while on the boat.
Consider The Holiday Budget
Another thing you want to think about is how much money you want to spend on the boat for charter. Starting from 1250.€ for weekly, our bareboat fleet has plenty of brand new sail boats which is fully equipped and ready for charter along the Turkish coasts and Greek Islands.
With a sail boat charter, you are able to enjoy the best that Turkey has to offer, and you can invite friends and family along with you by renting a boat for charter.