Surprisingly, getting a private yacht charter in when you are visiting Turkey makes sense. Once you begin to explore all the different options for renting either a cabin on a yacht or chartering the whole yacht, you will see that it is comparable to making arrangements for a stay in a 4 or 5 star hotel. What can tip the balance further in the favor of booking a private yacht rental is what it will bring to the entire experience of your trip.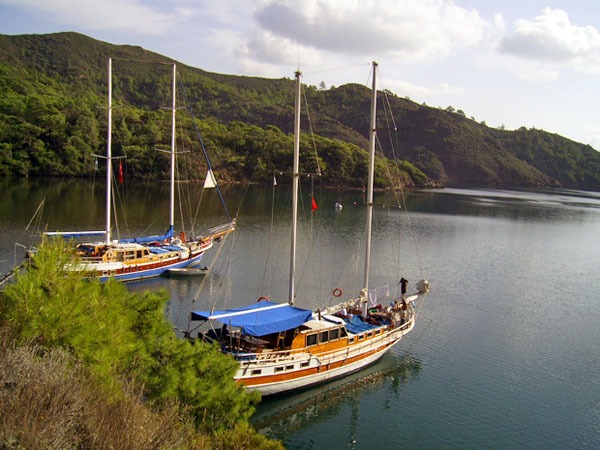 What does a private yacht offer over a hotel?
Turkey has many 4 and 5 star hotels that rival any others in the world for their service and amenities. Knowing this, why would you choose a private yacht charter instead of staying in a luxury hotel? Because a private yacht offers some amenities that are impossible to find on shore. With a cabin on a yacht, or even the entire yacht, you not only have privacy but you are more in control of your environment than in a resort hotel or even on a larger cruise ship.
The whole atmosphere of a private yacht is one of private elegance. It does not matter if you have chartered a cabin on a luxury yacht or a standard vessel, the simple nature of a yacht is elegance. The food is also excellent as well. Yachts employ chefs to make each meal onboard in the galley. Because the chefs are only cooking for a few guests, rather than many, there is a higher focus on the quality of the food.