Bodrum is either for its rich history and modern life, has become a popular holiday resort that thousand tourist visit.Cause of the popularity of Bodrum gulet yachts effect Turkey tourism as an alternative tourism.
Affordability
Like other gulet cruises, you should depart your gulet voyage from Bodrum because of the affordability. Many gulets have different itinerary option that depart out of Bodrum and you can find a private yacht charter that is run in Bodrum at an affordable price. You can read reviews of the famous Bodrum gulets and ask friends who have gone on gulet cruises in Bodrum.
Alternative to Other Well Known Summer Destinations
Another reason why you should depart your gulet cruise out of Bodrum is because it offers a great alternative to other well known summer destinations such as the Caribbean, Florida and Mexico. The weather is pleasant during the spring and summer months and this is why you want to visit Bodrum between the months of May and October. Bodrum has plenty of beaches, restaurants and nightclubs for visitors and you can buy handmade crafts here.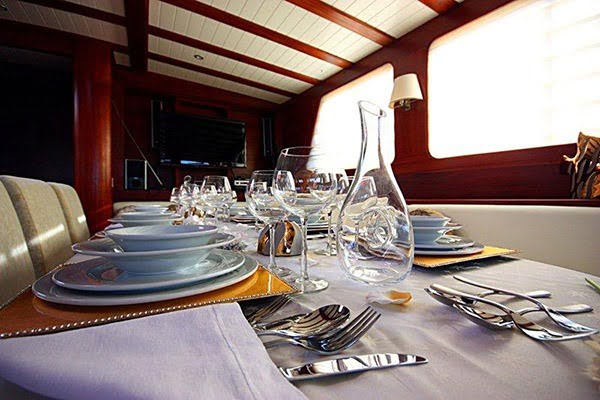 Bodrum Has Plenty of Rich History
Bodrum has a lot of historical treasures and this is why a departure from Bodrum is a good choice. There is the Mausolueum of Halikarnassus, which is one of the ancient wonders of the world. You will also find temples and other ancient structures that are a part of Turkey's ancient past.
Gulets Are Comfortable
When you ride on a Bodrum gulet, you are riding in a wooden Turkish boat that is not only rooted in history but that is also very comfortable. The cabins inside of the boats are neat to sleep in and the temperature inside the gulet sailboats stays the same so you will not have to worry about feeling too hot or cool.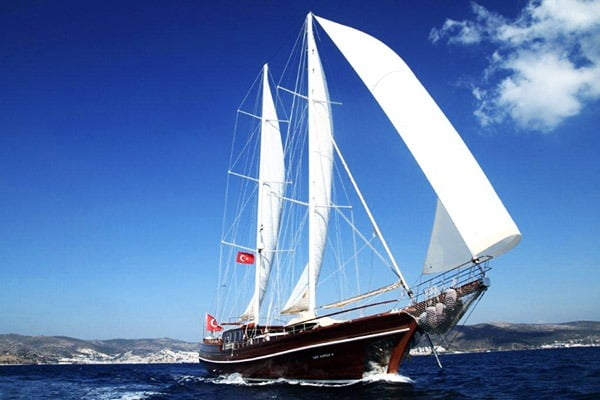 Your Food Is Prepared For You
Finally, you should depart from Bodrum on gulet because you will not need to bring food on board or even prepare meals yourself while traveling. There is always a chef on the gulet to prepare traditional Turkish cuisine and if you have certain dietary restrictions, the chef can accommodate you. If you are bringing kids on the gulet, there are meals they can eat that they will enjoy.
Conclusion
Riding on a gulet is an opportunity to enjoy Turkey and the rest of the Mediterranean at an affordable price. When you book your gulet cruise, you want to obtain the passport and visa before the vacation and if necessary, get vaccinated. Be aware of your surroundings while you are on the trip and get to know some of the locals in Bodrum because they can share a lot about the region and the best places in that area. When you are on a Bodrum gulet, you also get the opportunity to check out the Greek islands depending on who the gulet charter company is. Bring a camera with you on the trip so that you can capture the memories of it and share them with loved ones back home.